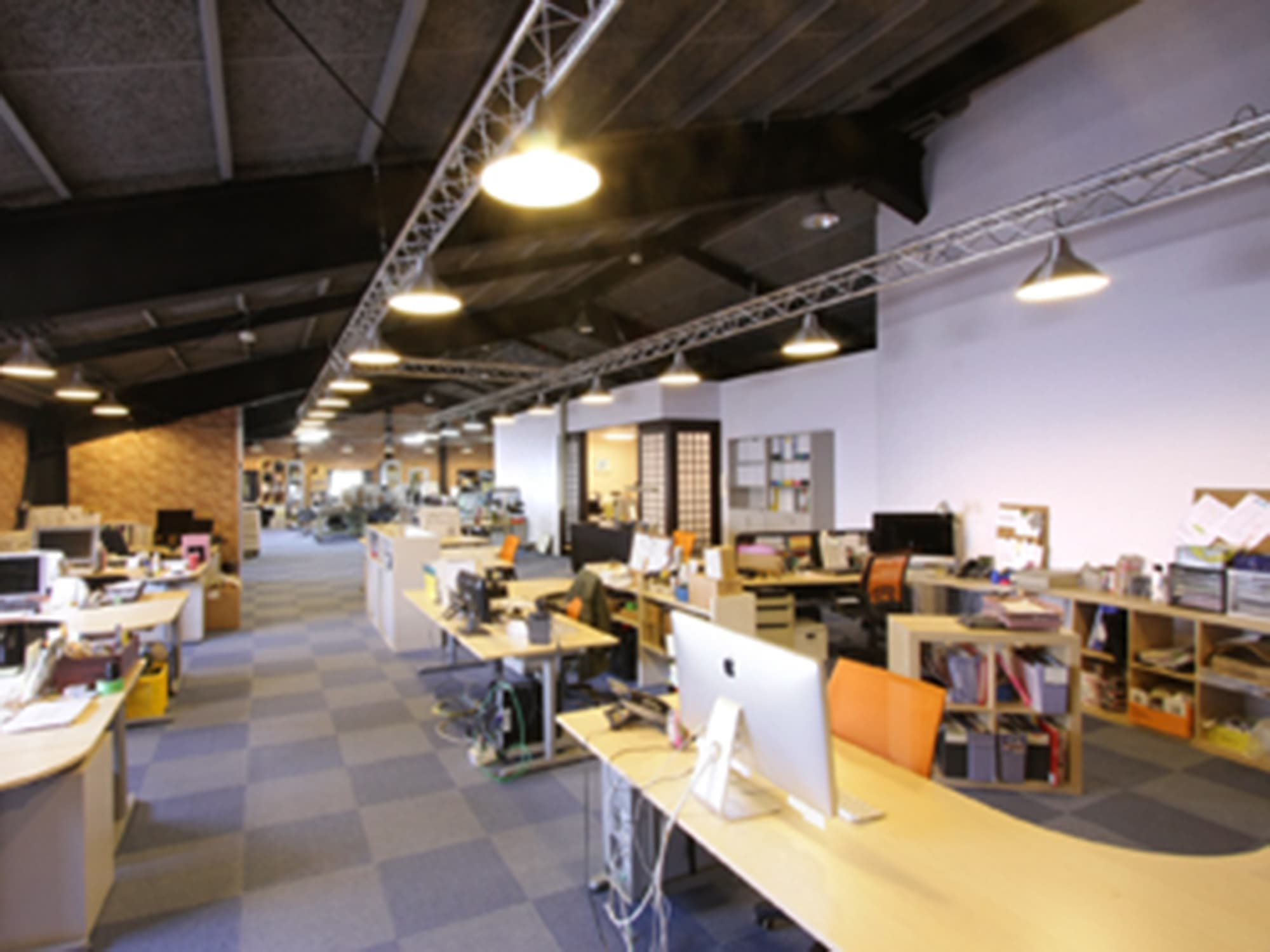 Office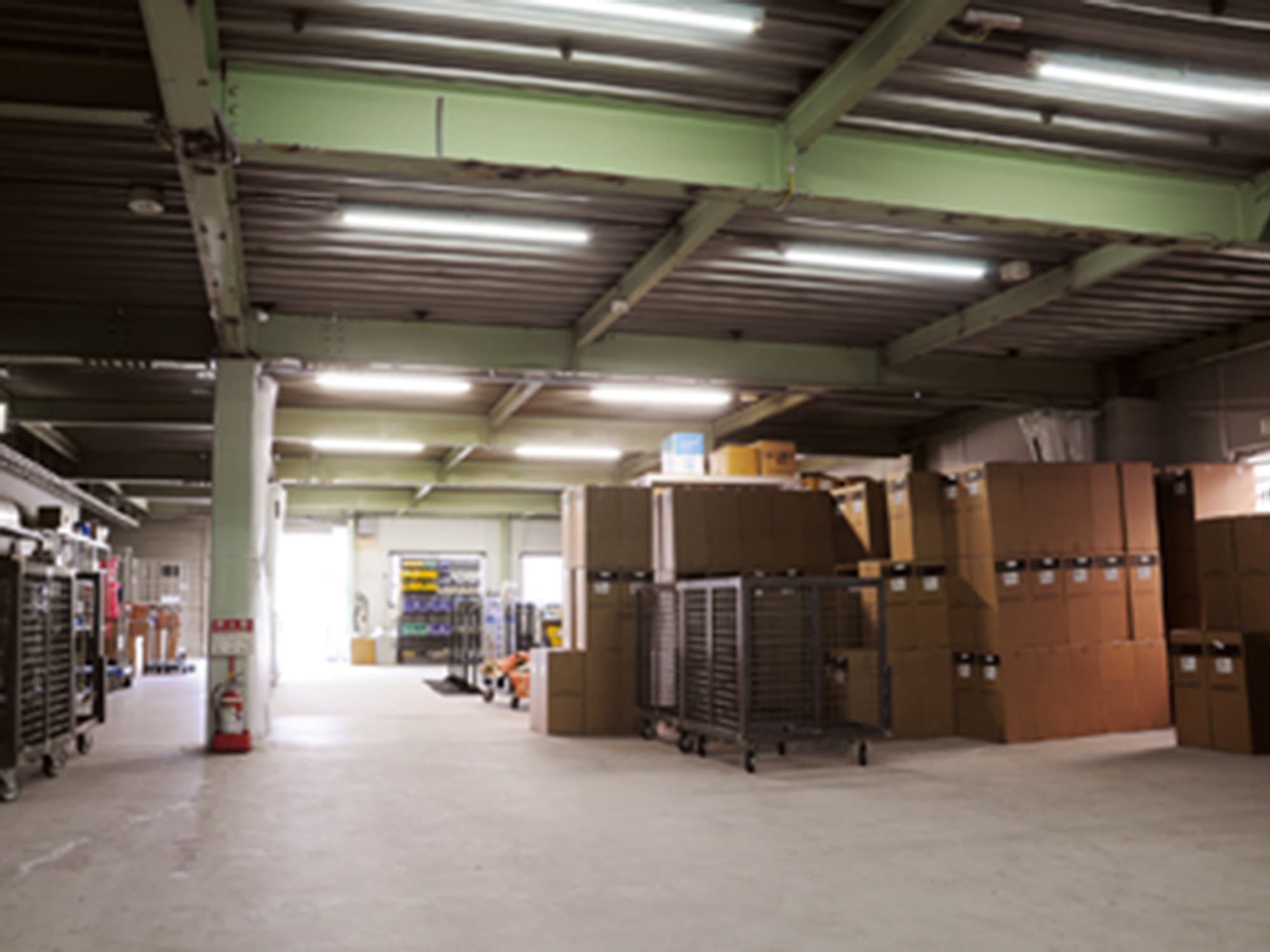 Warehouse
Demo room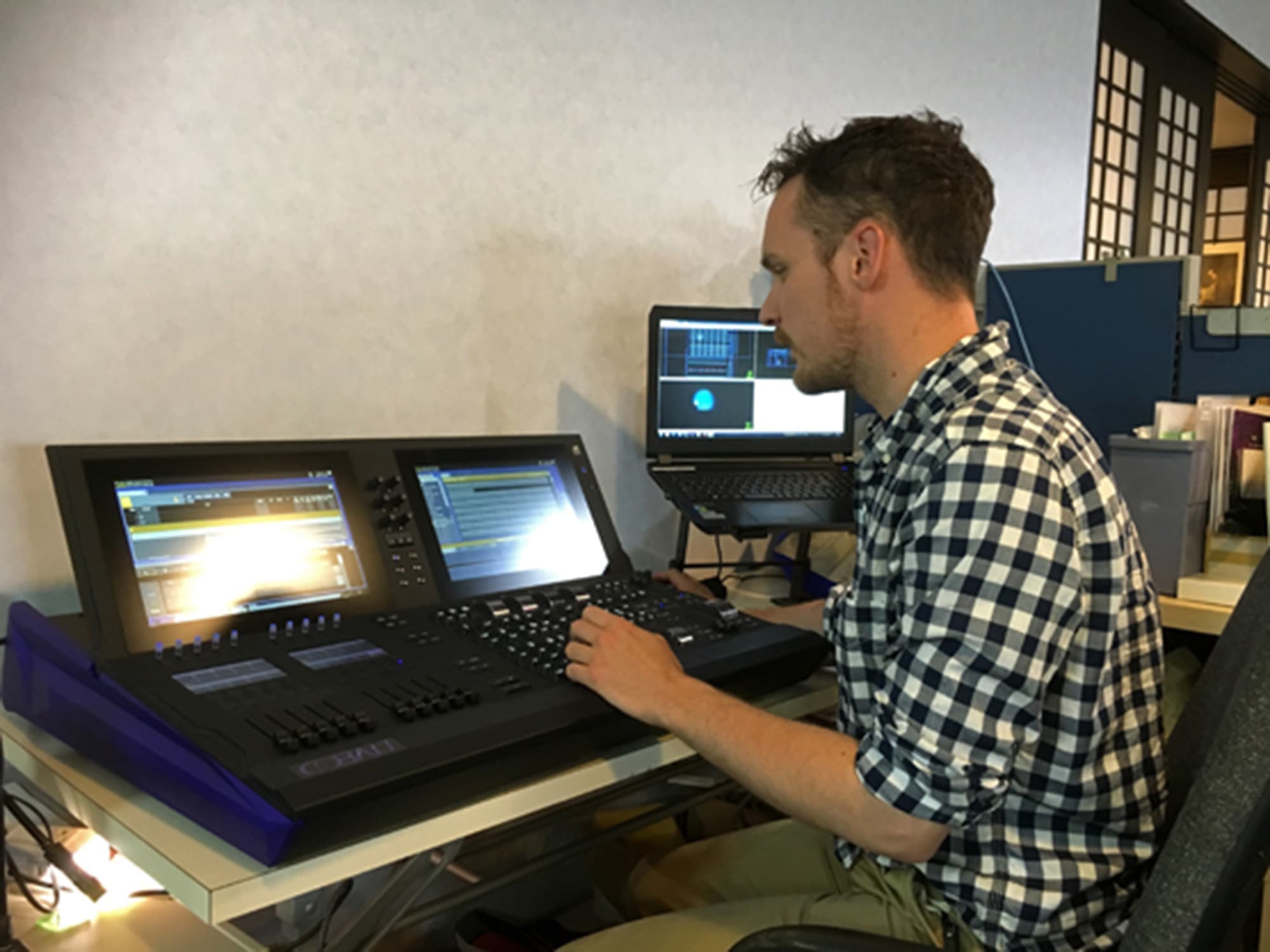 Technical Station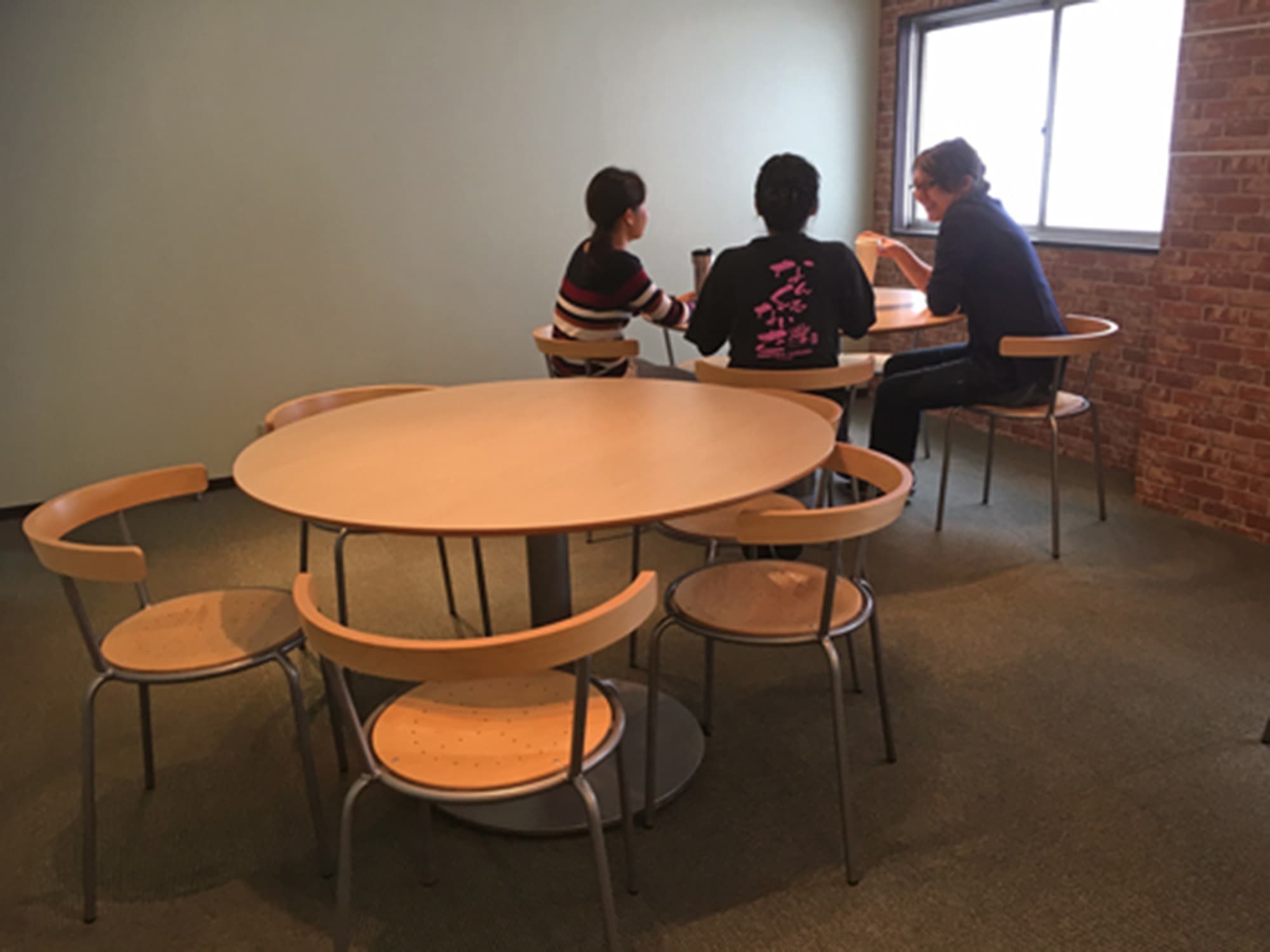 Break room
Here are some photos of our office.
We have renovated a warehouse so that all divisions can work together.
Lighting Engineer (Permanent / Contract employee) Wanted!!
We capture the needs of various theatres, banquet halls and amusement parks, make proposals and supply lighting equipment.
We are offering this position to someone who can adapt to the ever-evolving lighting industry and its equipment, someone who is eager to keep up their knowledge & skills and has great communication skills.
Please contact us if you have experience in stage lighting, if you have knowledge and technical skills in electronics and/or as an electrician, if you have knowledge in programming or if you are simply interested in what we do.
---
What we do

Import and sales of theatre lighting systems, onsite installation, inspection and repair, systems integration

Work to be Performed

Lighting equipment engineer, programming engineer, onsite electrical installation, inspection and repair

Qualifications

Age: 20- 50 , BA qualification or equivalent, driving license, general IT skills、any other qualifications will be favored

Employment Type

Contract employee / Permanent employee

Benefits

Transportation costs will be supplied, Social insurances, Annual salary raise, Other Allowances, Probationary period: 3months

Working Hours

Weekdays 9:30~18:00 Flexible work hours may be applicable

Holidays

Weekends, National Holidays, End of year and New Year holidays

※You will be asked to come in on several Saturdays annually

Annual paid holidays

How to Apply

Please send your CV and a brief cover letter explaining why you are interested in the role and how you meet the skills and experience required to us by mail.Based on your documents, we will contact you for an interview.
Please tell us that you contacted us after seeing the job information.
For more information and Mailing Address
Ken Production Services,inc
1166 Nippa-cho,Kouhoku-ku,Yokohama,Japan 〒223-0057
TEL : 045-547-2288 FAX : 045-547-2221